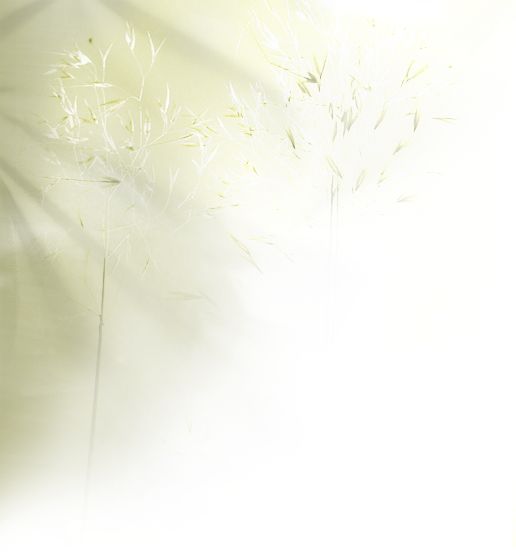 Mounds of Baraboo, Wisconsin Dells and Devil's Lake Area

My name is                               and I tried to collect as much information as possible on this site about Native American mounds in Wisconsin. The state was the center of the prehistoric culture, called Woodland, that built the mounds. Consequently, Wisconsin had the largest number of mounds built of any state in the nation and has the largest number of them saved from destruction and preserved on public or private lands. Most of the mounds accessible to a general public are on this site, with possibly few more I didn't discover. In the future I'll add some illustrations and information from my extensive collection of "Wisconsin Archeologist" journal.

WISCONSIN MOUNDS

The site is devoted to Native American structures commonly called Indian Mounds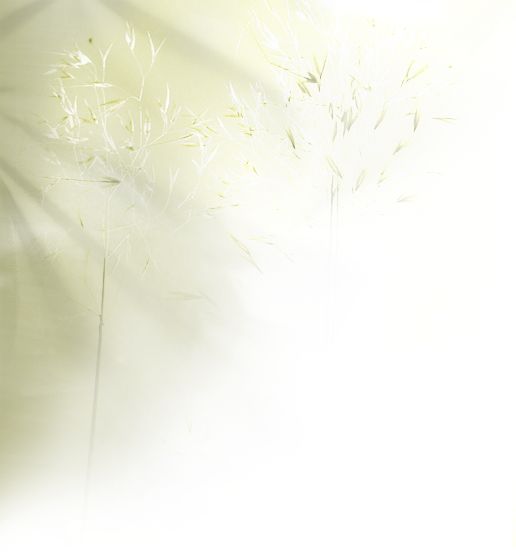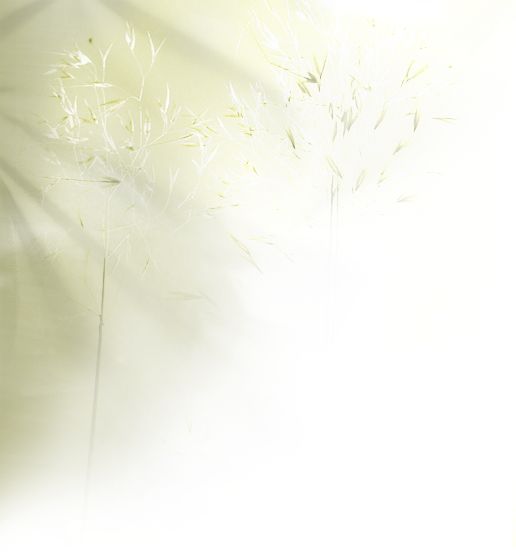 Lower Wisconsin State Riverway Mounds, from Prairie du Sac to Prairie du Chien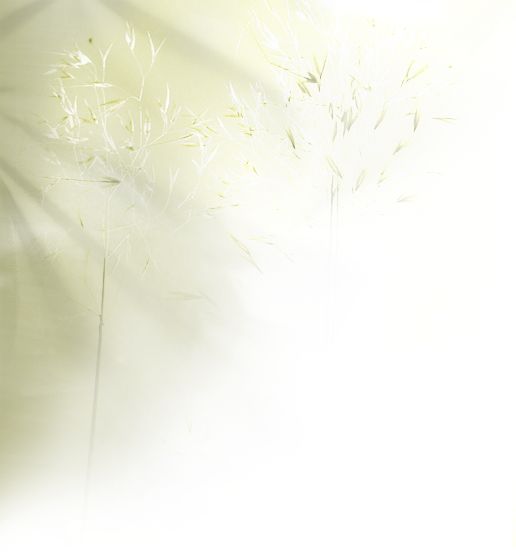 Mounds of Lake Koshkonong, Rock River & Vicinity

Whitewater Indian         Mounds Park

Jefferson County Indian    Mounds & Trail Park

Non-profit group  called Cultural Landscapes Legacies, Inc. takes care of the mounds along the entire length of the Riverway. Check out their website at http://www.clli.org/ 
Hugh Highsmith, Fort Atkinson businessman and landowner, invested a lot of time and money into protecting the mounds of this area. He authored a book called The Mounds of Koshkonong & Rock River.

"People who don't preserve and cherish their past don't have a future"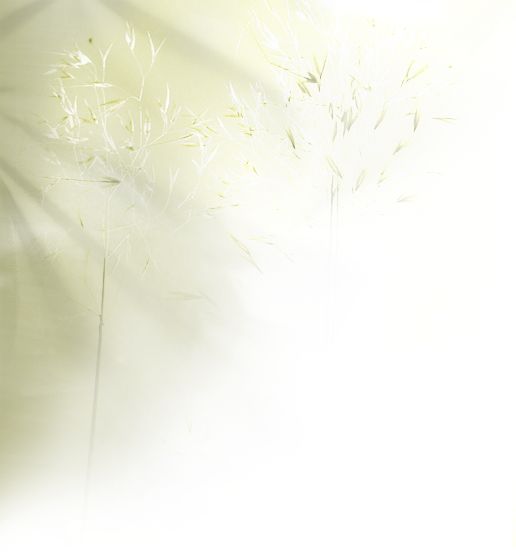 Wisconsin Burial Sites Preservation Law (Wisconsin Statutes 157.70) affords Indian Mounds preservation from 

destruction, but nothing affords them preservation from neglect. I urge everyone reading these pages to look around 

and see if any mounds in your area are overgrown with vegetation, have pedestrian traffic over them or outright damage 

by vandals and/or animals. If so, please contact your local officials in charge of particular park or other public property 

and ask them to take care of the problem. The mounds are everybody's heritage and we have to pool our resources 

and combine our efforts to save them!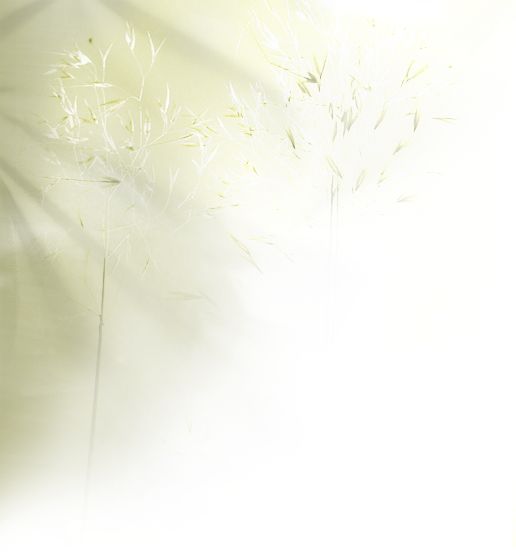 Panther Mound 

   of Mauston

New Lisbon Indian         Mounds Park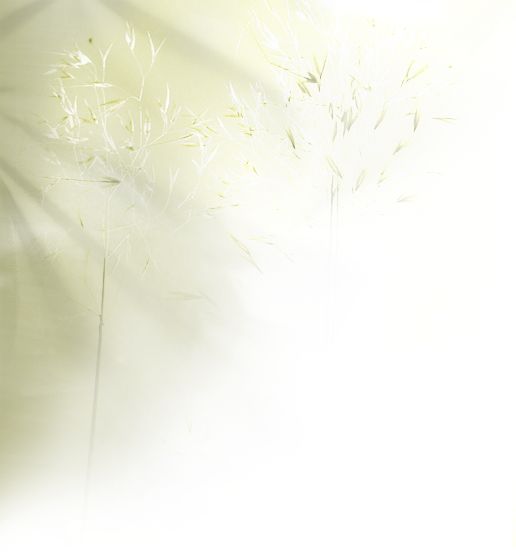 Madison area Mounds - Lake Monona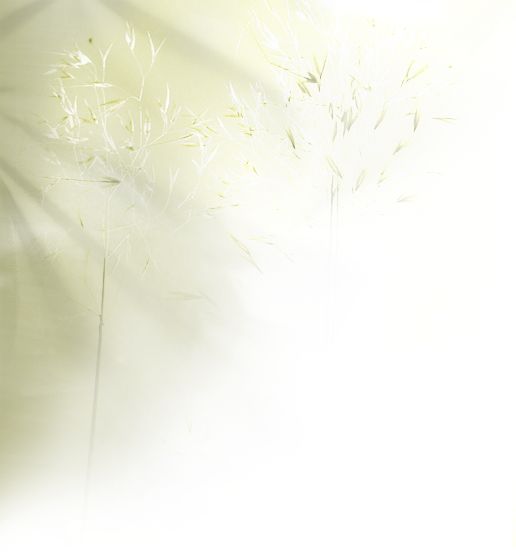 Madison area Mounds - Lake Wingra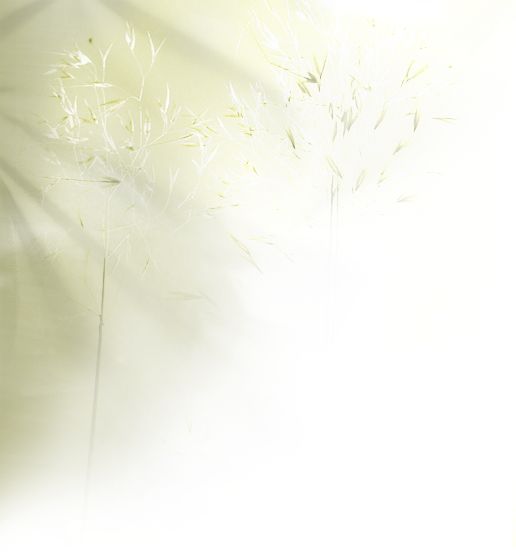 Madison area Mounds - Lake Mendota

Wisconsin Heights       Battlefield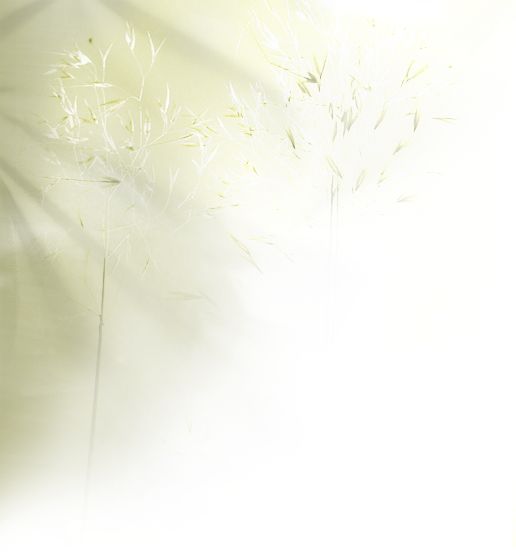 South-Eastern  Wisconsin Mounds

Dorothy Carnes 

    County Park

Nitschke Mounds        County Park

Jefferson Tamarack 

         Swamp

Lizard Mound     County Park

Yahara Heights      County Park 

Governor Nelson 

     State Park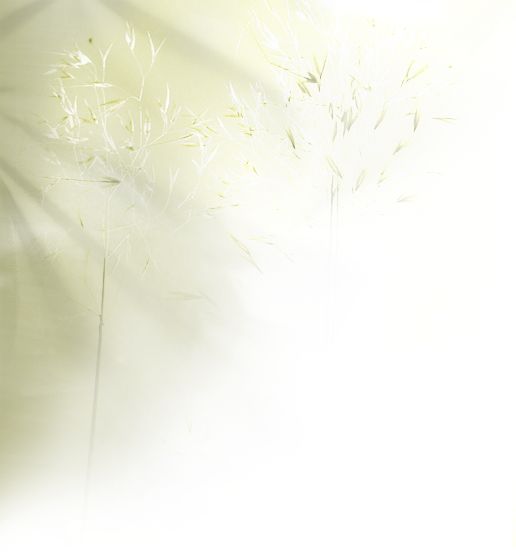 Madison area Mounds - 

Lakes Waubesa & Kegonsa

      The Illustrated       

     Encyclopedia of  

     Native American  

 Mounds & Earthworks

Pheasant Branch     Conservancy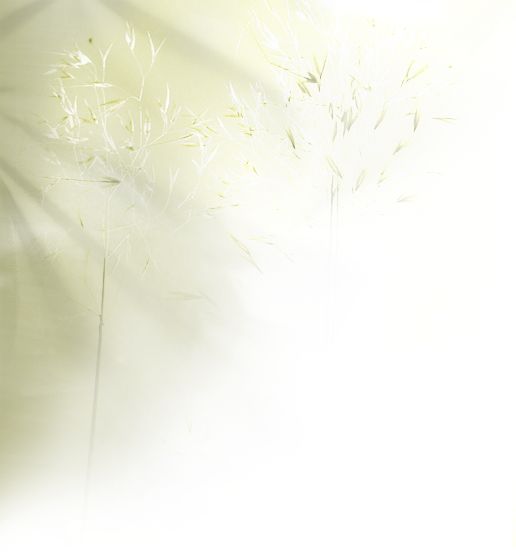 Mounds of Lake Winnebago & Vicinity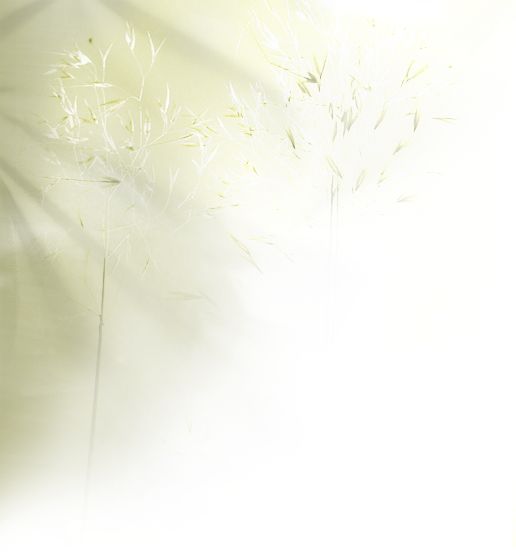 Northern Wisconsin Mounds 

Sheboygan Indian         Mounds Park

Plainfield Tunnel Channel Lakes SNA       

     Indian Mound Conservation Park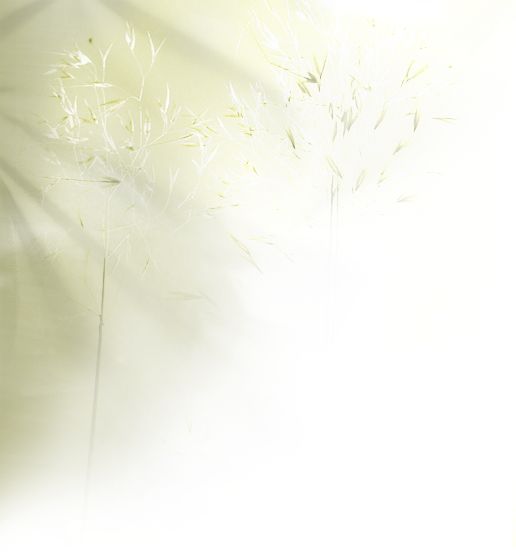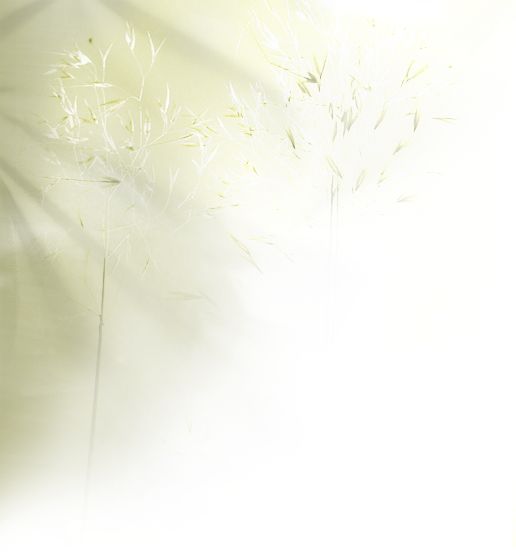 Mounds on Private Property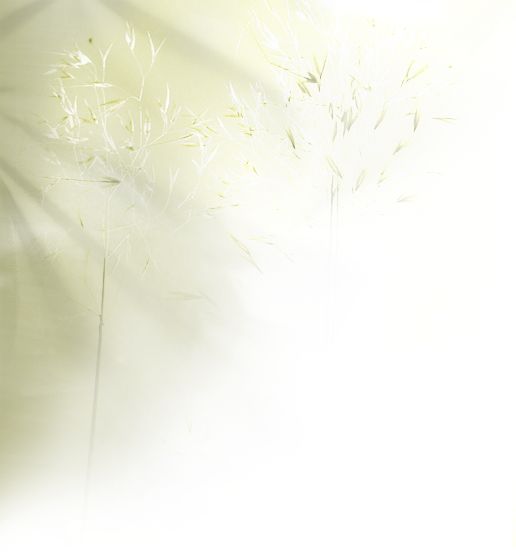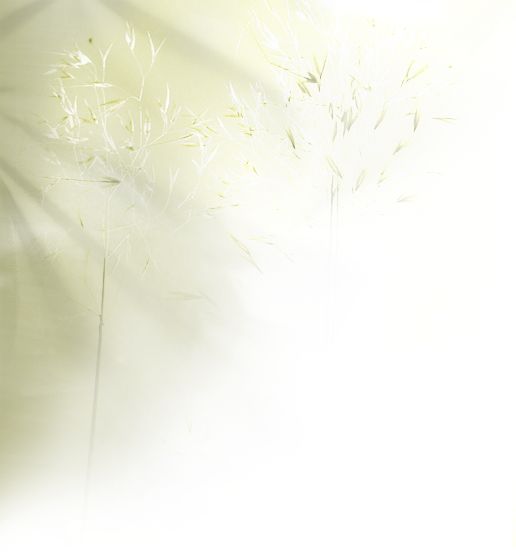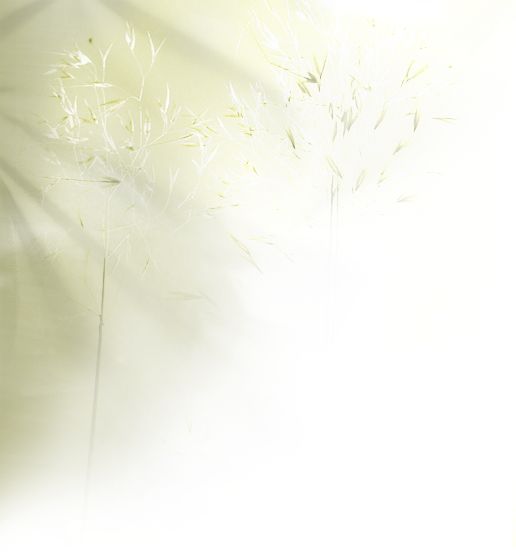 Wisconsin State Journal article regarding proposed new law, January 12, 2016

Wisconsin State Journal article regarding proposed new law, January 11, 2016

Article regarding proposed new law, January 13, 2016

Wisconsin State Journal article

Wisconsin State Journal article

Wisconsin State Journal article, 2017